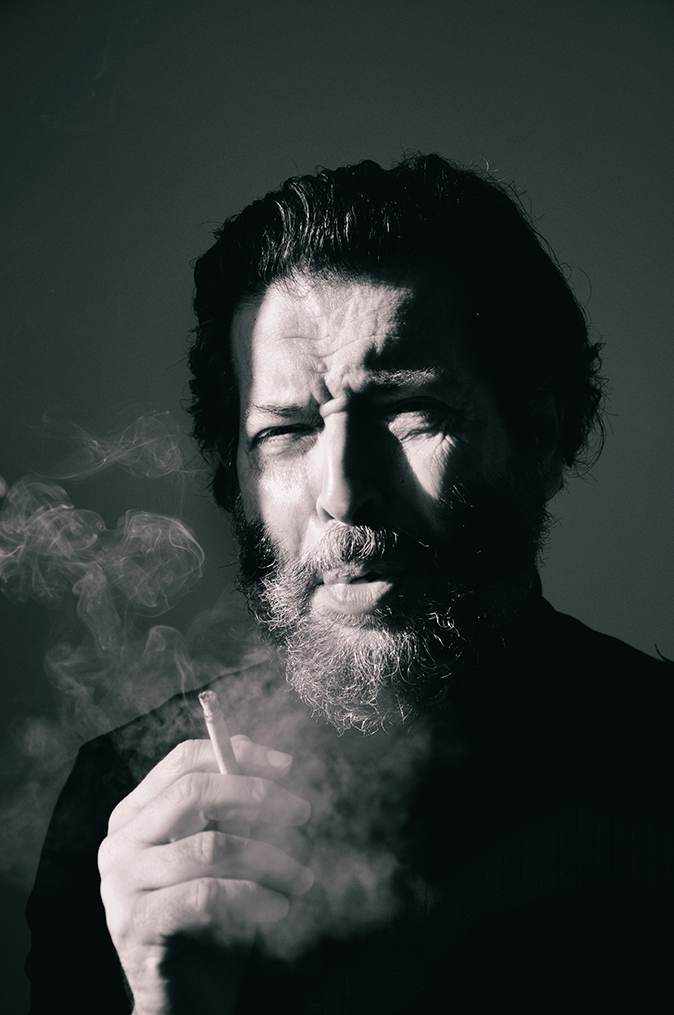 Portraits of Sam Scott Schiavo by Ian Cole
Back in October i visited Budapest, the capital City of Hungary, for the first time. The City was not was i was expecting – far more cosmopolitan in parts with amazing architecture and a rich culture. I also found the people incredibly friendly, composed and polite.
I was visiting Budapest to shoot a photo-essay of the city for Client Voyage, but whilst i was there i managed to meet an old friend who lives there, Sam Scott Schiavo. I've known Sam and worked with him on projects since around 2007, yet we had never met. Sam has many years in the industry, a true veteran – originally once a model himself and a model booker for over 20 years with some leading agencies in Milan. Now as well as working as a photographer, actor, editor (and still modelling!), with his vision, SAMtheagency was born this year.
During my stay i photographed a bunch of his models for published projects that i will post in due course, plus i was pleased to take Sam, a bunch of his models and Kolos Schilling (super talented stylist/milliner) to dinner and drinks, which was a cool night! (a snap i took is below). But during this great autumn trip, i managed to find the time to take some portraits of Sam himself, which i am pleased to share here. The old goat still has it!