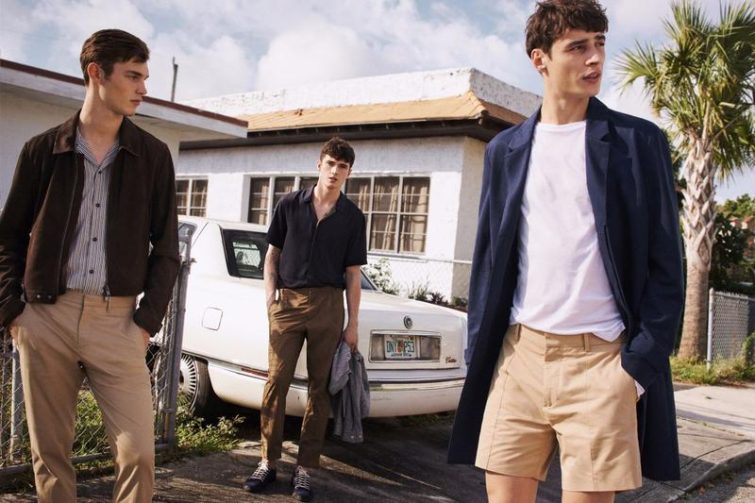 Mango SS/17 Campaign by Matteo Montanari
Sometimes a campaign comes along that has all the right elements, which sets the mood perfectly for a brand. The Mango SS/17 Campaign, for me, has all of those elements – perfect casting with Adrien Sahores at Premium Models, Kit Butler at Next & Matthew Holt at Next, memorable location in Miami, styling that young men can really relate to and then killer photography from Matteo Montanari at Streeters. The fashion film really helps to convey that mood.
We featured the campaign on Client Magazine, where you can see more.