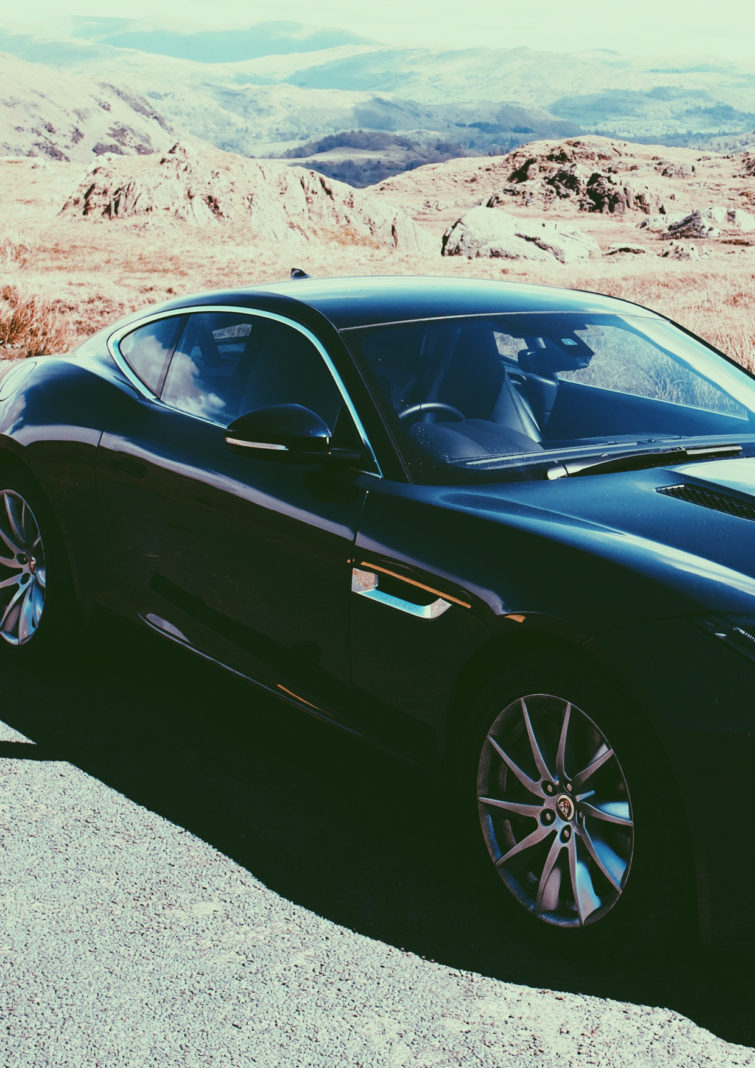 Jaguar F-Type Roadtrip Teaser
In April/May, I had the pleasure of spending two weeks driving a Jaguar F-Type 3.0 litre Supercharged V6 thanks to the lovely team at the Jaguar press office. I experienced a very special road trip which will be published in the not too distant future. I spent the first few days familiarising myself and getting a feel for the car and how it performs. Responsive and fast!
Then I spent just over a week in the Lake District National Park, at times with some challenging weather; poor light, heavy rain and even snowfall. Despite those challenges, it really brought out the best in the car, allowing me to really get to know it and experience what a piece of engineering genius it is. I've driven many beautiful cars, the best to date is an Aston Martin Vantage, that is until I got behind the wheel of the F-Type Jaguar. The design of the car literally turns heads, not to mention the brutality of the 'active exhaust', which you grow to love, very fast.
I've always had a close connection with the Lake District and travel up there quite often, so it was great to hear this week that UNESCO announced the Lake District National Park has been given World Heritage Status. Amazing news for the locals and farmers who work so hard in the region. I am really pleased that I got to fuse together the beauty of the car with the stark charm of the Lake District.
Here are a few teaser images of the car which I look forward to sharing in full with my photo-essay of the Lake District National Park. These images were taken on Honister Pass and Wynrose Pass.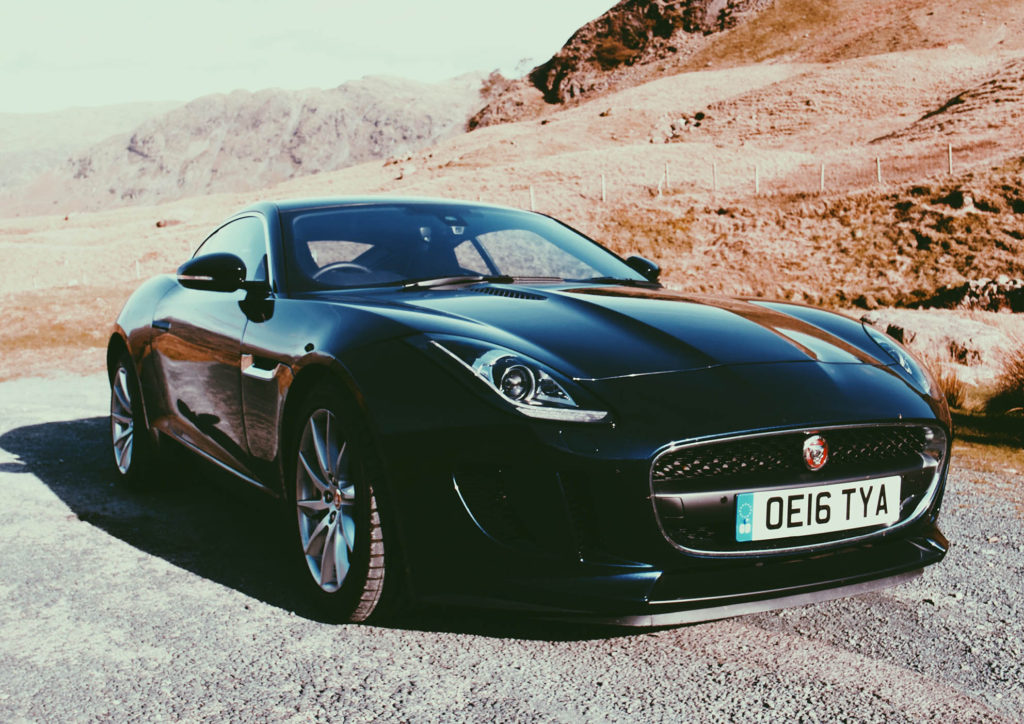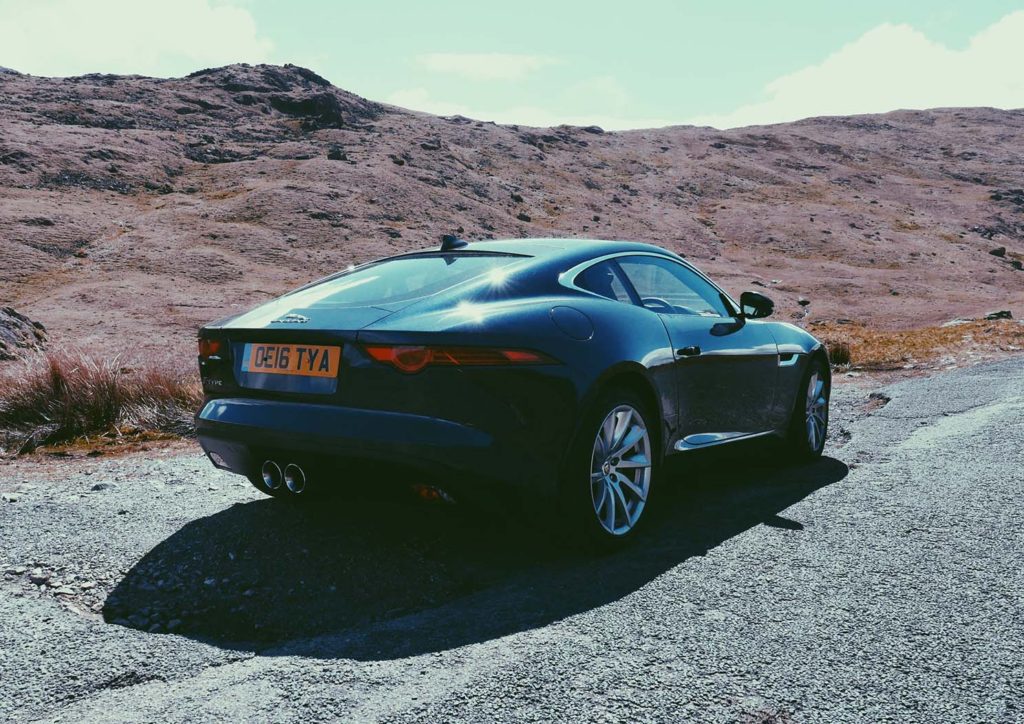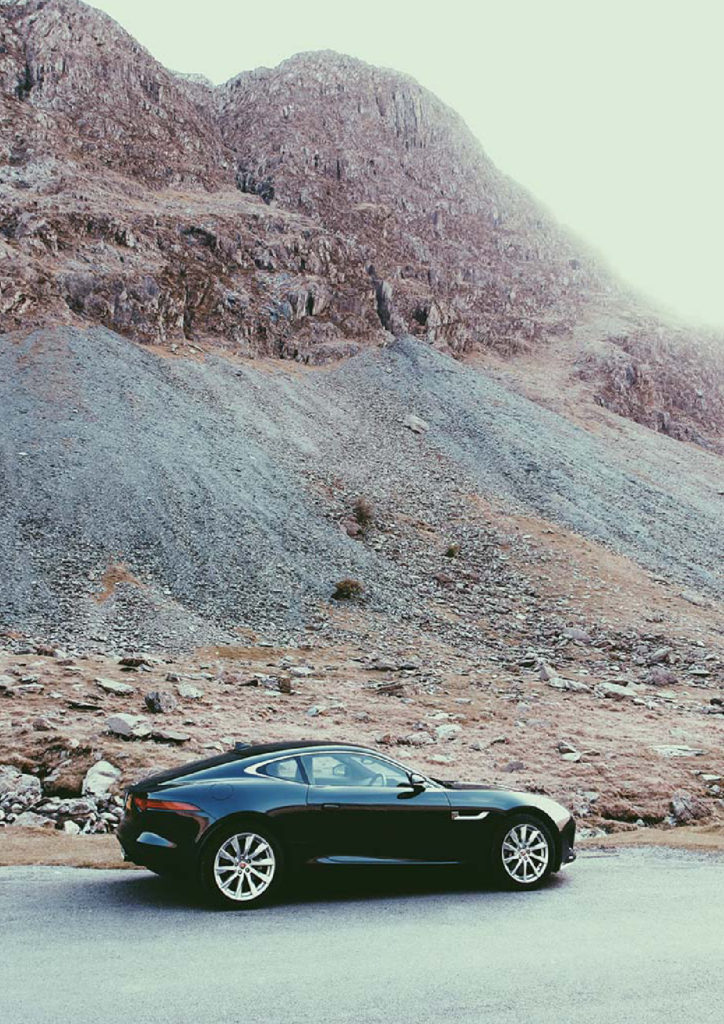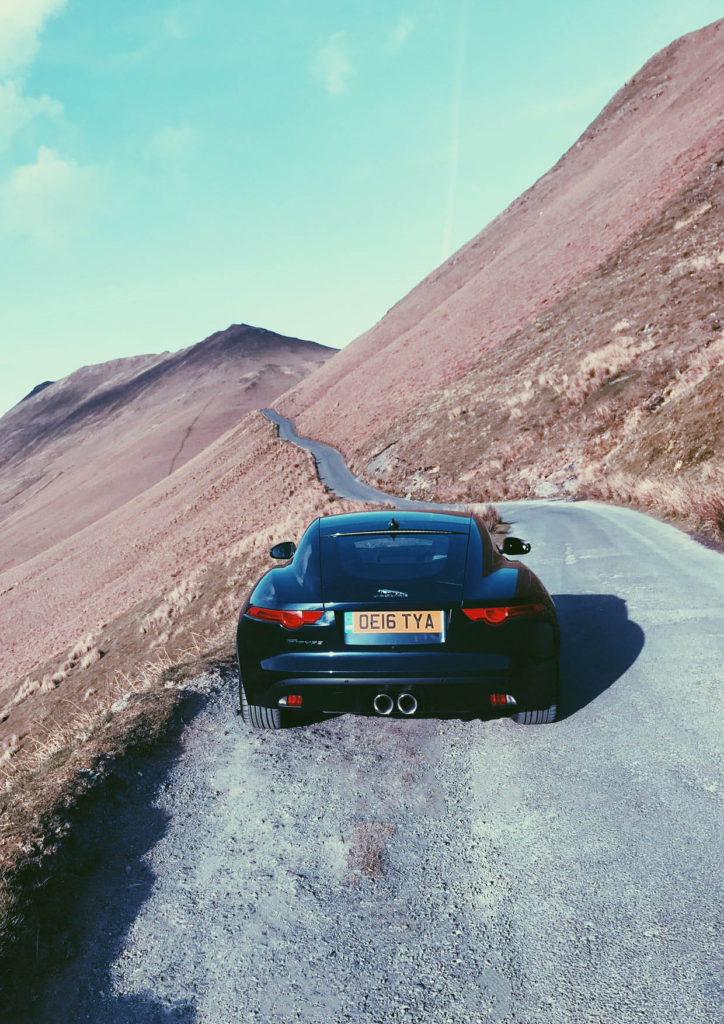 SaveSave
SaveSave
SaveSave
SaveSave
SaveSave
SaveSave
SaveSave
SaveSave
SaveSave
SaveSave
SaveSave
SaveSave
SaveSave
SaveSave
SaveSave
SaveSave
SaveSave