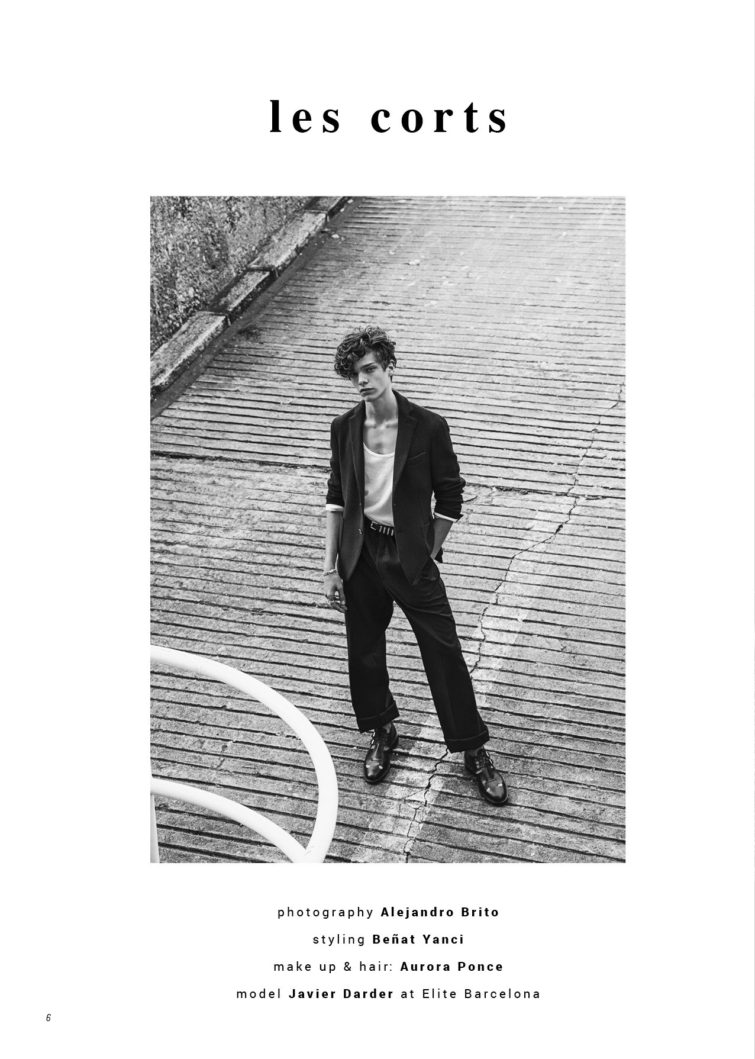 #EditorsPicks Javier Darder at Elite Barcelona by Alejandro Brito for Carbon Copy #23
I've picked out some favourite images from this editorial from one of the cover stories of Carbon Copy #23 with cool kid Javier Darder at Elite Barcelona, photographed by Alejandro Brito. The shoot was done on location in the district of Les Corts, Barcelona and you can see it in full HERE.
Styling by Beñat Yanci and makeup & hair by Aurora Ponce.
Carbon Copy #23 is available in limited edition print for a short time and you can download a PDF instantly.