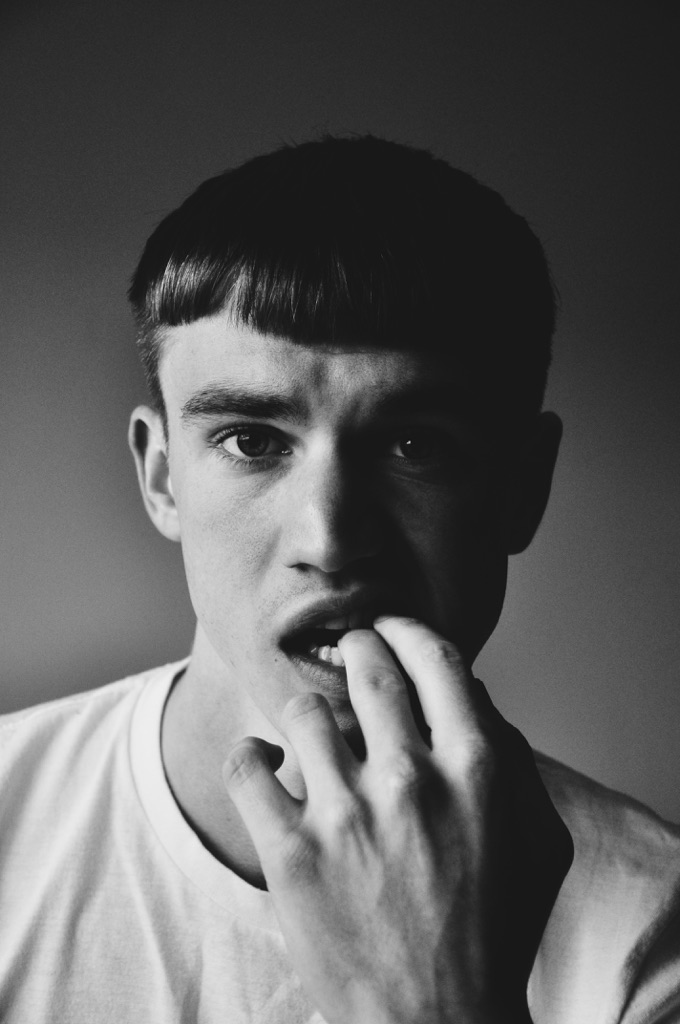 Portrait Session: Tanner Jones
This week i had a quick portrait session with new face Tanner Jones who is visiting London from Portland, Oregon in the US on a go-see trip with some of our best agencies. Originally he hails from Chippewa Falls in Wisconsin, and i have no idea where that is but apparently it's a stunning part of the US.
Tanner is 23 years old and already well travelled, having visited Mexico, Guatemala, Belize, Puerto Rico, Costa Maya, Germany and now London. His late start to modelling is part due to the fact he served in the US Navy and in 2014 went on deployment to Afghanistan. It is fair to say he has gained a lot of poignant life experience and that is set to serve him well in the industry.